Shelley

The trip was great! [We] cannot thank you enough!

We were so happy with the location of both of our hotels. In particular, the location of the hotel in Paris was amazing. We were in walking distance of so many restaurants and the Luxembourg Gardens! We were also so close to the metro which was a huge help. Our hotel in Nice was also great and within walking distance of everything. We loved having balconies in both rooms.

The tours that you set us up with were also great! It was so nice getting to skip the line at the Eiffel Tower. We loved not having to worry about any of the arrangements with it. We can also not say anything nicer about the Versailles bike tour. It was such a hot day when we were there, biking was definitely the way to go. It was well worth our money considering the length of the tour and the knowledge of our tour guide.

We had such a great time! Our only complaint is that we wish we went for longer because there is so much to do we could never have fit it all. Thank you again!

- 7/25/2019
---
Shelley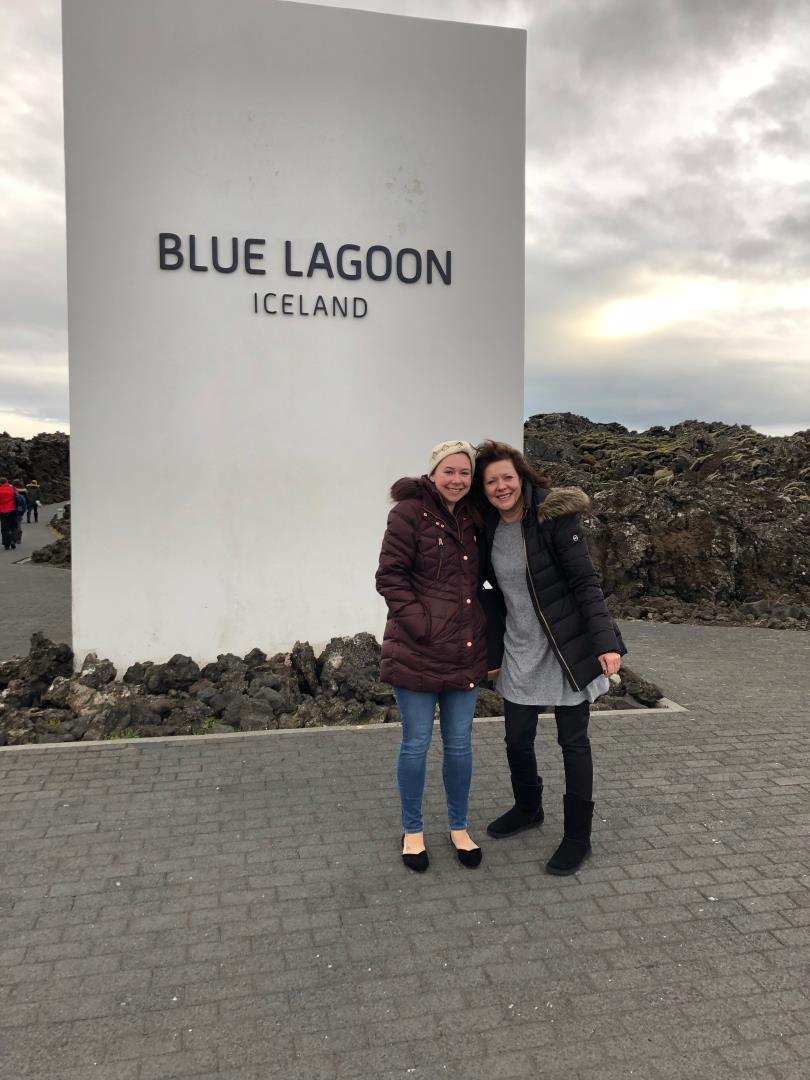 Well.. we both said everyday we have to thank Shelley! Certainly in my top three vacations ever. We added the blue lagoon and the restaurant there called lava the first day and in Monday we went horse back riding .. we can't thank you enough! The hotel was amazing the spa was the best by far that I've ever been to. I told the masseuse that it was by far the best I'd ever had and she hugged me. We had a very unique experience .. expensive yes.. after we got there it was. However as I have said on [Facebook] and I posted everyday .. it was worth every Krona .. ❤ Land of fire and ice
- 11/20/2018
---
Martha
[We] are safely back from our trip and I would like to thank you for all the work you put into making it happen. It was AWESOME!! We had SOOO much fun and everything went smoothly!
You were very patient with me!! I had so much going on and was nervous about the trip....but you had it all figured out!
So a BIG thank you for making our trip a true adventure!
- 8/2018
---
Michelle
Thanks for checking in with us. We had a great time- unfortunately we did not have good weather. Was overcast the majority of the time, lots of rain for both of the islands, wicked lightning and ocean water in the Bahamas was cold! Oh well- we made the most of it. The boat was amazing, the crew was amazing and the shows fabulous, and of course food was great. Kids had fun in the kids areas- we did not see my14 year old sometimes at all except for dinner! The rooms worked out great, and no issues with the flights. Thanks for all your help and suggestions!
- 1/2018
---
Martha
I just wanted to let you know I made it, an arduous trip! My new flight was also delayed and ran like hell to make the connection in Charlotte. I was so very happy to have a driver meet me at Hartford and made it home by 2:30 am. He was so nice and I will definitely do that more often! Thank you for all your help.
- RF
---
Michelle
Hi, Michelle. The trip to Grand Teton and Yellowstone National Parks went very well, we had a great time, specially my sister. It was my first time go with Tauck, very impressive. I would book with them again, looking forward to my next trip!.
Thank you very much for all your help.
- RF
.
---
Shelley

The trip was great. We had a blast. I thought the Royal Carib Cruise ship was great but the NCL Jade set a new standard. Numerous great restaurants, clubs, and top notch entertainment. Freestyle Dinning is the way to go and we definetly took full advantage of the Ultimate Beverage Package. So glad you put us in Venice for a day early. We toured shopped, ate and sat on patios and drank until 1100pm the nite before we sailed. The islands were all beautiful and weather sunny and in the 100 degree range. From start at Logan until we got home Sat nite every logistical and transport move was quick and painless. Thanks for helping us with a great trip and many memories.

- GK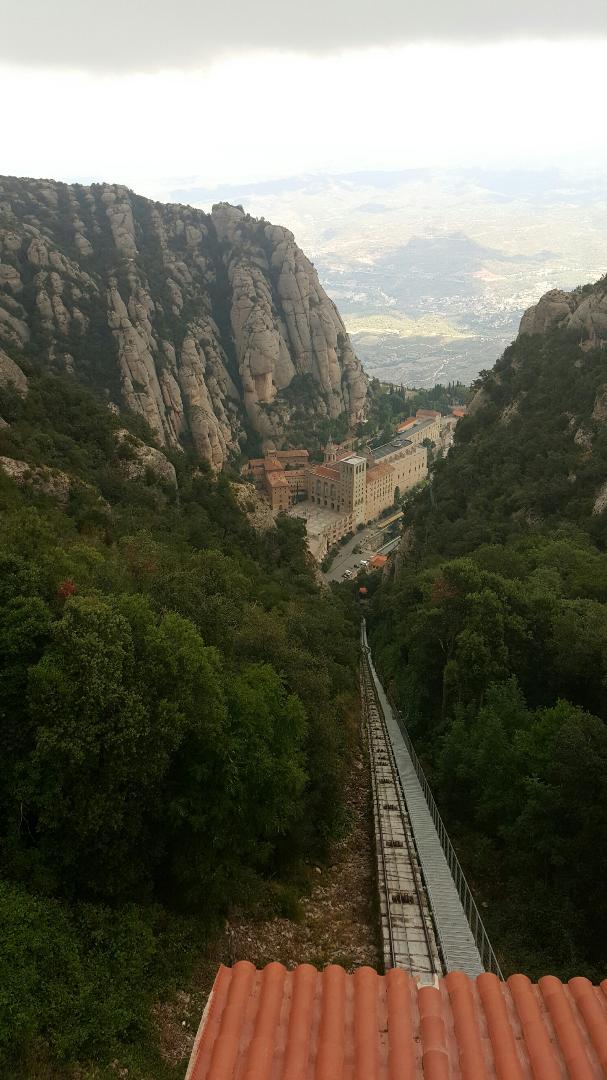 ---
My Dear Martha,
Everything was nothing short of amazing, you did not miss a beat on where you placed us. We loved everything we experienced and the journey only got better as we went. The excursions were wonderful, nice to have all the vouchers and a good part of the trip paid for up front. You made everything so easy. Loved the quaint and charming hotel in Seville. Our room delightful, as was our HUGE balcony at the Alhambra Palace Hotel. Bottomline, I was blown away with how organized and easy you made things. The accommodations...Wonderful!
I will defer to you for future travel and of course recommend you to friends. Loved, loved loved everything you did for us!

- Best regards, Michele & Chad
---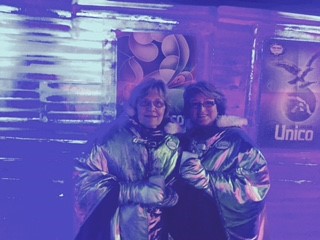 Martha in Patagonia at the Ice Bar with Tauck Tours!