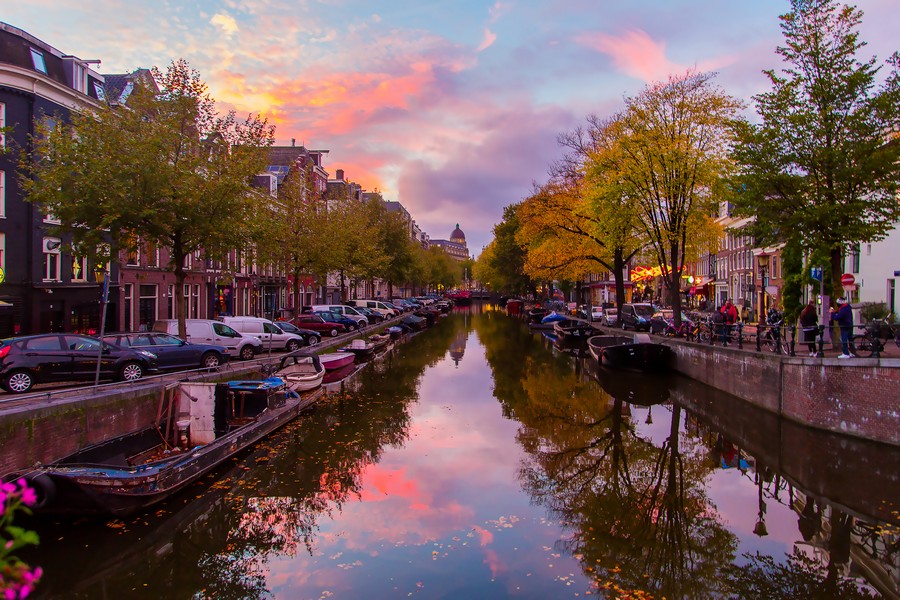 World's Ultimate Travels is an international luxury travel company, focused on providing the finest travel experiences to the World's Ultimate destinations. The company has been providing luxury travel experiences to clients worldwide since 2013. World's Ultimate Travels offers a comprehensive and reliable travel booking solution and takes care of the finest details of your travel requirements from beginning to end.
Our Travel Concierge Service encompasses a team of specialists whose primary focus is to make the reservation process as effortless as possible. A dedicated Travel Specialist will guide you throughout the booking process, examining and perfecting every aspect of your journey, assuring that all of your desires are fulfilled.
All itineraries featured on our website and brochures are merely indicative and can be customized in any way a client desires. A dedicated Travel Specialist will always be on hand to create a custom travel experience, reflecting you and your travel style!
We commit ourselves to delivering unforgettable luxury journeys and will go above and beyond to ensure your every need is attended to.



You are in the best hands possible. We pride ourselves on delivering matchless experiences while catering to your every need, whether it be for leisure or business travel.



Each World's Ultimate Travels team member has been selected specifically for their specialist knowledge and experience in international travel.



A dedicated and seasoned travel specialist will handle your booking from the initial enquiry to the actual journey.



Our journeys are attractively priced, without compromising on quality, and fully customizable to suit your budget and specific individual, family or business travel requirements.
Our single-minded objective is to offer you a luxury travel experience best suited to your individual or company's preferences without the inconvenience and frustration of having to do exhaustive planning or research.
Please click here to view our online brochure.
Our Favorite Packages
(click pictures for more details)

Jamaica - 8 days
Highlights
"Everything's gonna be alright." Visit the home of Bob Marley and reggae in none other than Jamaica. Jamaica, the third largest Caribbean island, has a lush topography of mountains, rainforests and reef-lined beaches. Hike Blue Mountain Peak, Jamaica's highest peak, and you might be able to see Cuba! For the adventurous type, go for a zipline, bobsled and sky explorer tour of Mystic Mountain or horseback riding along the beach. No matter what you choose to do in Jamaica, it's gonna be alright.
Itinerary
P

Jamaica (7 nights' accommodation in Jamaica in a centrally located 4* hotel

)
South American Explorer - 13 Days
Highlights
Explore the best that South America has to offer with this explorer package taking you to 5 countries! Start your trip in Buenos Aires, Argentina. From there fly to Montevideo in Uruguay, onward to Rio de Janeiro, the culture capital of Brazil, then to Lima, Peru and lastly end the trip in Santiago, Chile. You can also customize the trip to meet your exact requirements.
Itinerary
P
Buenos Aires, Argentina (3 nights)
P
Montevideo, Uruguay (2 nights)
P
Rio de Janeiro, Brazil (3 nights)
P
Lima, Peru (2 nights)
P

Santiago, Chile (2 nights)

Best of the Nordic region - 16 days
Highlights
The Nordic Region is a once-in-a-lifetime sight to behold! This trip takes you to Copenhagen, Denmark; Stockholm, Sweden; Helsinki, Finland; Oslo, Norway; and Reykjavik, Iceland.
Itinerary
P
Copenhagen (3 nights)
P
Stockholm (3 nights)
P
Helsinki (3 nights)
P
Oslo (3 nights)
P
Reykjavik (3 nights)